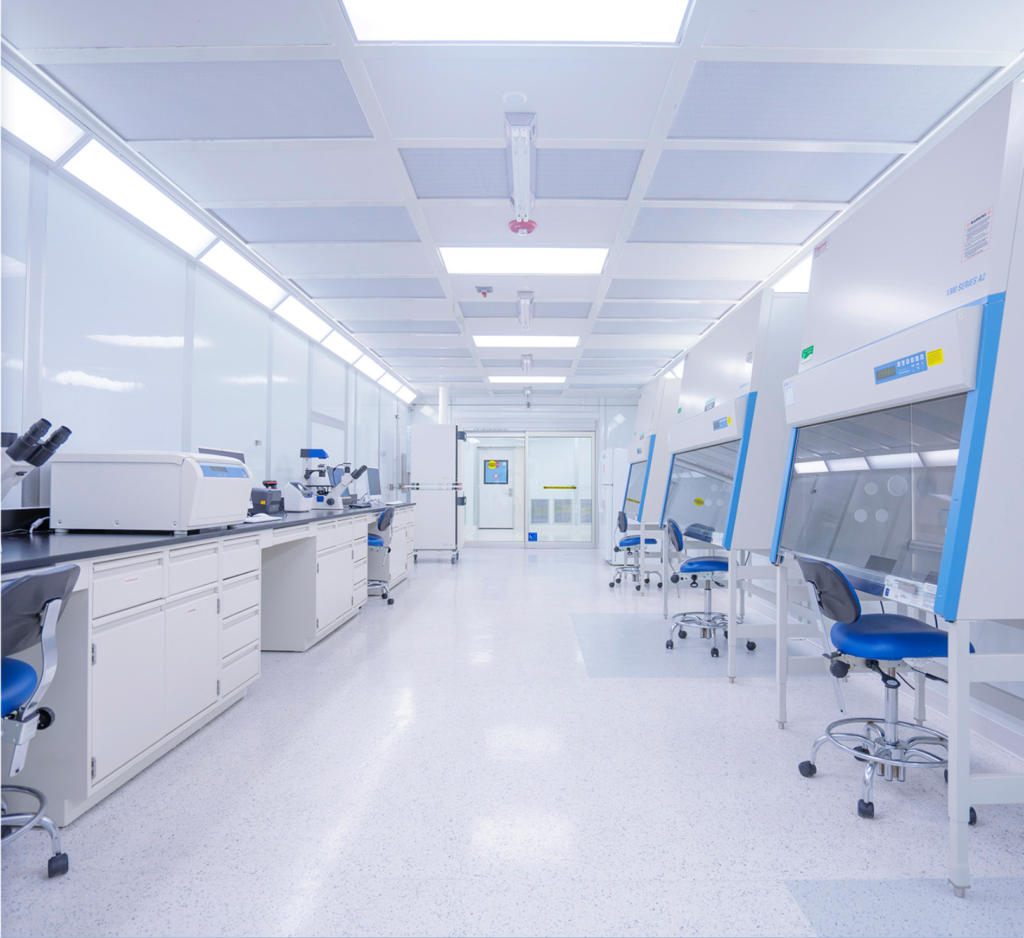 Our Philosophy
Longevity Clinics and Research Institute are proud to bring the latest in regenerative medicine to patients. Exosome therapy is the newest frontier in cellular regeneration techniques which follow in the footsteps of other proven therapies such as stem cell therapy and platelet-rich plasma. This therapy can improve signaling between cells, reduce inflammation, cause cells to regenerate, and modify the body's immune response when it's not healthy. The exosomes used in our clinic are sourced from the only FDA registered lab with an approved master file meaning we are the only clinic on the west coast using exosomes under FDA regulation.
Current Regulatory Aspects of Exosomes and Regenerative Medicine
Exosomes are the functional mechanism of the regenerative process provided by MSC Stem Cells. Due to the fact that Dynacord Exosomes are a cell free product, they avoid the common risks associated with live cell biologics. Unfortunately, abuses in the regenerative medicine industry have caused swaths of misinformation. The FDA has recently notified the industry that all regenerative medicine products intended for clinical use must go through their regulatory process. Dynacord has worked tirelessly to abide by all FDA regulations and has recently registered a Biologic Drug Masterfile with the FDA for its MSC Exosomes. This landmark achievement makes it the only product legally permitted to be sold for clinical use through research.
Our Practice
LCRI is an FDA-registered, CDPH-certified lab with ISO 8, ISO 7, ISO 6, and ISO 5 clean rooms. The 60,000-sq. ft. facility is also cGMP-certified.