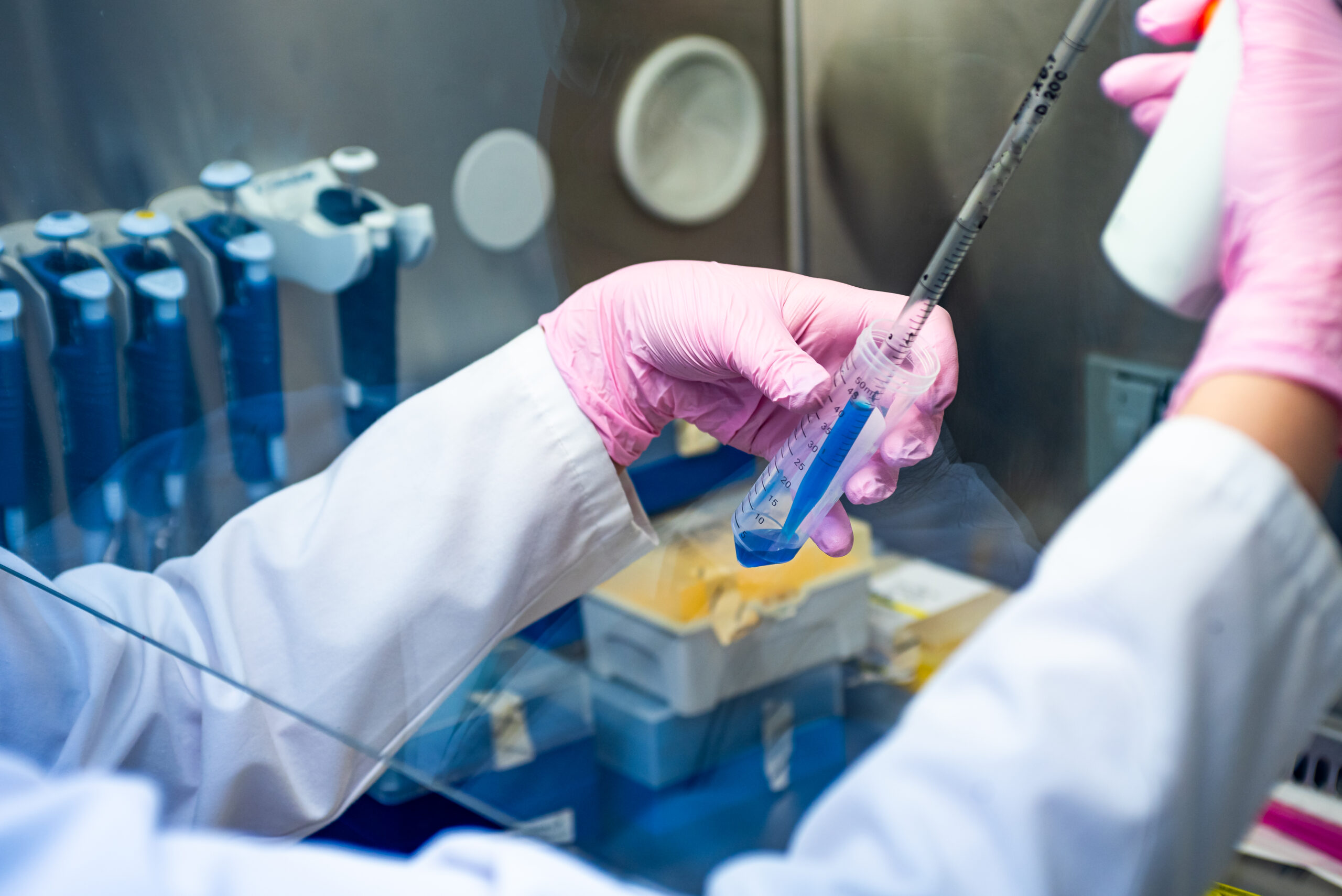 FDA Registered MSC Exosomes
Because Your Health Matters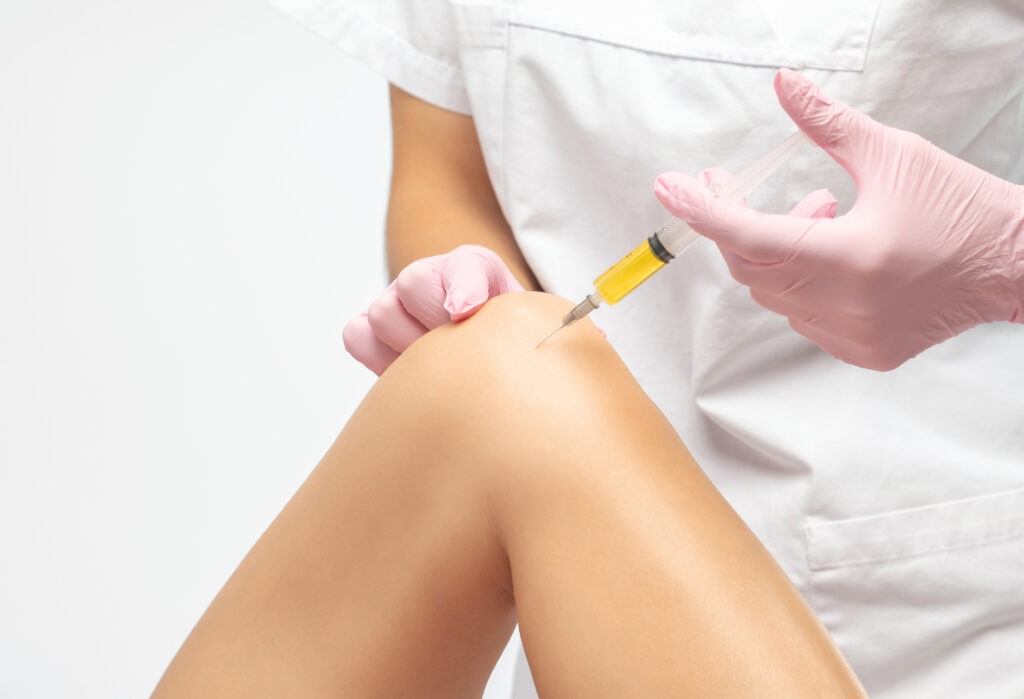 Committed To Scientific Excellence
Longevity Clinic and Research Institute (LCRI) is proud to bring the latest in regenerative medicine to patients. Exosome therapy is the newest frontier in cellular regeneration techniques.
Call Us Today for Your FREE Consultation
Want to learn if Exosome Therapy is right for you? Call for your free consultation.
About Exosomes
Exosomes are powerful elements that can restore cells throughout your body.
They enhance cell-to-cell communication, which is essential for overall cell health.
Want to know more? Read all about Exosomes here:

What Are Exosomes?
Exosomes are messengers that carry important signaling proteins and genetic information from cell to cell to regulate function.
Read more.

Exosome Therapy
Exosome therapy is a highly targeted, flexible treatment for conditions like osteoarthritis, chronic pain, and musculoskeletal injuries.
Read more.

Stem Cells vs Exosomes
Compared to adult stem cells, exosomes contain nearly three times the amount of growth factors to restore and revitalize cells.
Read more.
Turn Back the Clock
Evidence shows that exosomes are key regulators of age-related diseases and their involvement in longevity is promising.
LCRI is the master distributor for the first and only MSC Exosomes with a FDA Master File.
Is Exosome Therapy right for you? Request your free consultation today.