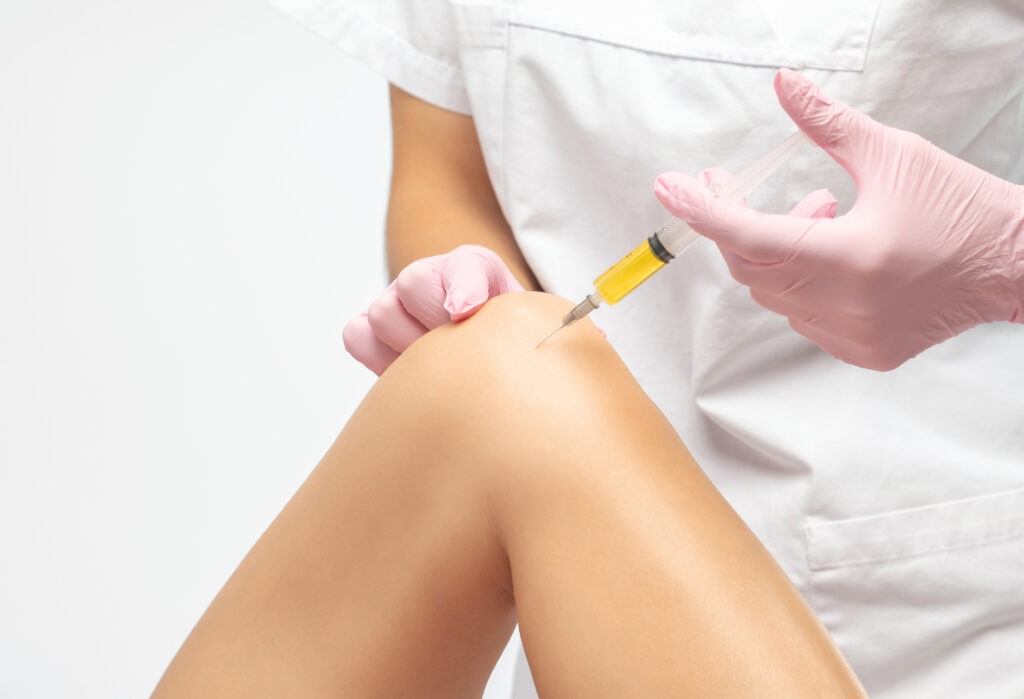 Exosome therapy is a highly targeted, flexible treatment for conditions like osteoarthritis, chronic pain, and musculoskeletal injuries. Genetic disorders, chronic and degenerative diseases, and the natural aging process can all inhibit your cells' ability to communicate. Exosome therapy improves the communication channels between cells to stimulate healing.
For example, osteoarthritis is an extremely common degenerative joint condition. Stem cell therapy can provide rejuvenating benefits, but results can be limited by external factors and your overall cell health. Exosome therapy supports healing by providing the additional information from younger cells that your body needs.
Our team at LRCI is proud to adhere to strict FDA regulations for product quality and sterility requirements in exosome therapy. They cross the blood-brain barrier for maximum efficacy and they have a low risk of clumping.
Exosomes are:
Anti-inflammatory
Anti-fibrotic
Easy to administer
Exosome therapy is generally performed in an outpatient setting. Talk to our team to find out what you can expect with treatment and how to gain the best possible results.
Is This a Safe Treatment?
Your body makes and uses exosomes all the time and knows what to do with them. No long-term negative side effects have ever been reported with this treatment. LCRI uses the only FDA-regulated exosomes manufactured in the United States.
How Long Does It Take to See Results? Your results will typically depend on your age, the extent of your condition, and how long you've been suffering. As we age, our bodies become slower to respond to stem cell signals. But don't be discouraged if results aren't immediate.
Call Us Today for Your Complimentary Consultation
Want to learn if Exosome Therapy is right for you? Call today.